Chitrakote Waterfalls: Who does not love nature, greenery, the beautiful sounds of chirping birds, a clear wide blue sky, and amazing waterfalls? If you are such a person who loves to be around nature and enjoy the cold water droplets of waterfalls then this could be a wonderful place to visit for you. Here we are talking about the Chitrakote waterfalls.
Chitrakote Waterfalls – Best Time to Visit, Stay & Boating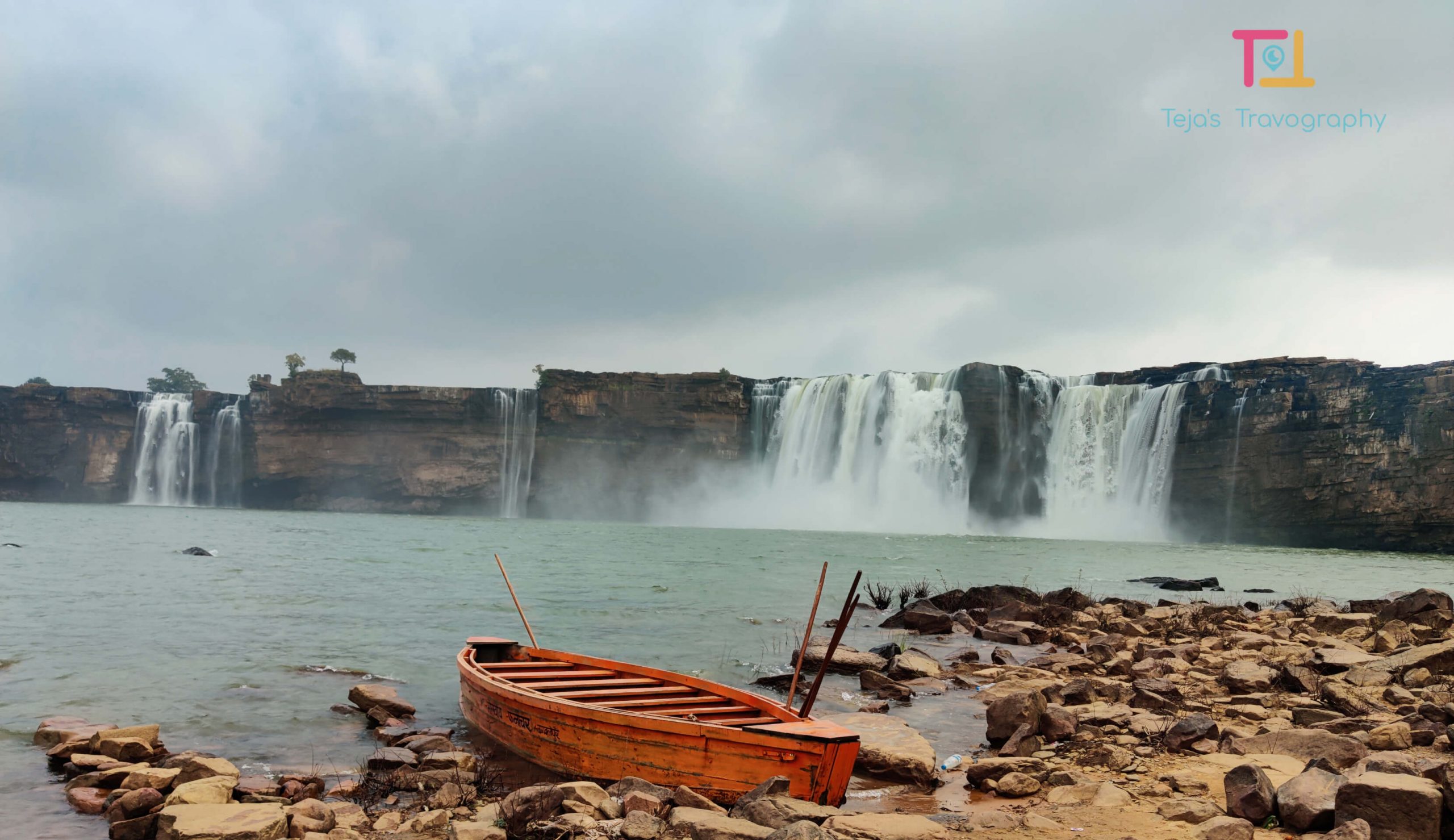 The Chitrakote waterfalls also known as "The Niagara Falls of India", located in the Bastar district of Chhattisgarh. The waterfalls are truly a gem to visit nestled in the lap of nature, surrounded by forests and greenery.vThe Chitrakote waterfalls are on the Indravati River which flows from the Odisha. These waterfalls fall from the height of 100 feet and are  100 meters broad.
Also Check: Top 7 Beaches to Visit in Vizag
Once you enter the place you will see a local craft market organized by tribal people. You can see here the handmade crafts and several other food stalls. This scene will give you a glimpse of the true culture of the people and Chhattisgarh.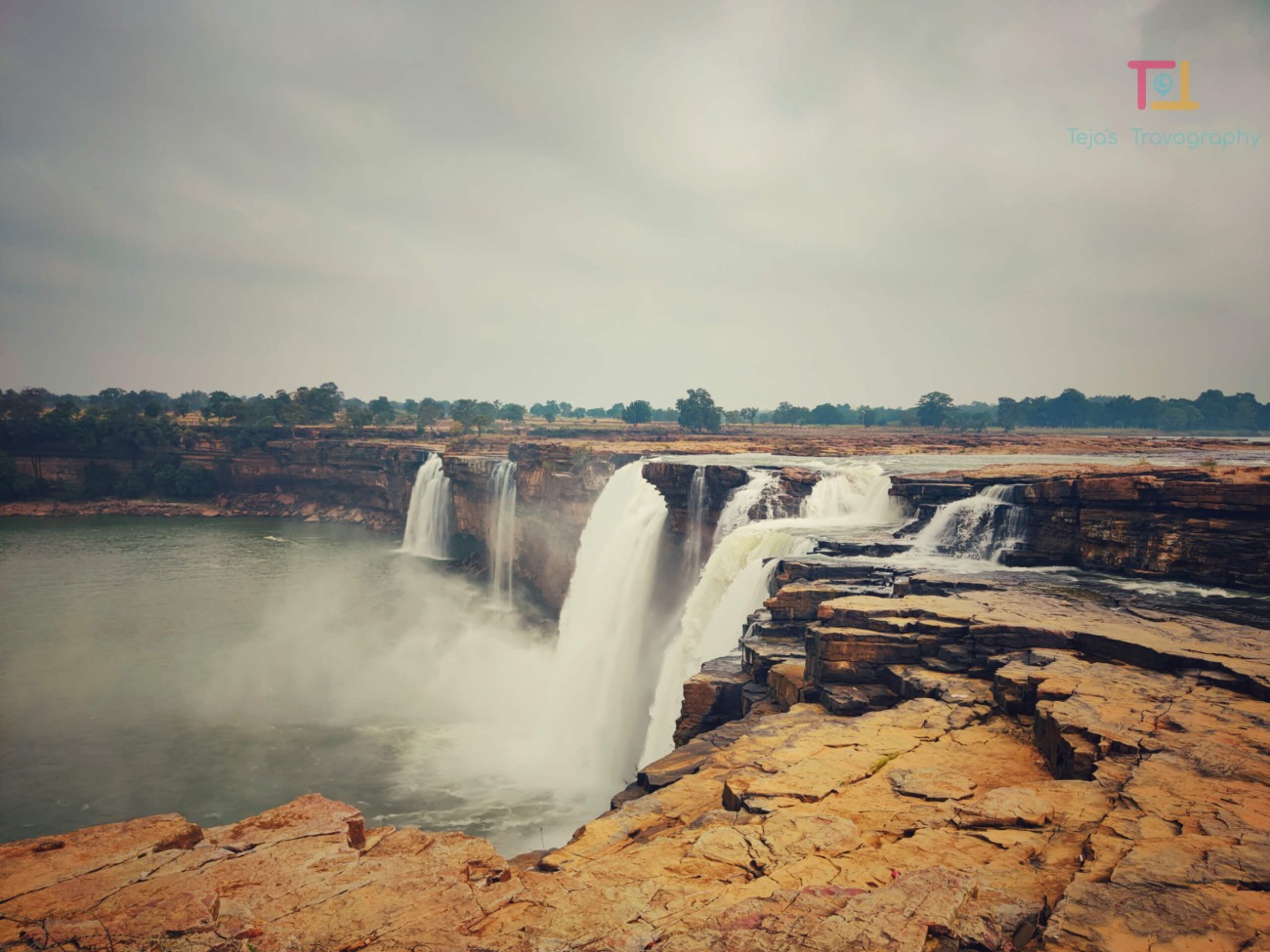 How to Reach
If you want to visit chitrakote then it is quite easy. Bastar district in which the waterfalls lie is well connected through road and could be reached by air, road and trains.
By Air : The nearest airport is Swami Vivekanand international airport in Raipur. From here you can take a taxi, or shared jeep to the destination.
By Road: Jagdalpur in the district of Bastar is well connected through roads to the main cities like Delhi Bengaluru and Vishakhapatnam. You can easily find the transport and can come in your personal vehicle as well.
By Train: There are many trains that run on the Raipur route. So you can easily reach Raipur and then you can take cabs, shared taxi or you can hire your own personal vehicle to visit chitrakote waterfalls
Check out: Places to vist in Dehradun
Stay and Accommodation Near Chitrakote Waterfalls
You can choose to stay at government-run luxury resorts here (Dandami Resorts). Staying amidst nature far from the hue and cry of city life will make you feel relaxed, calm, and rejuvenated. You will get a fascinating and mesmerising view of the chitrakote waterfalls from your balcony.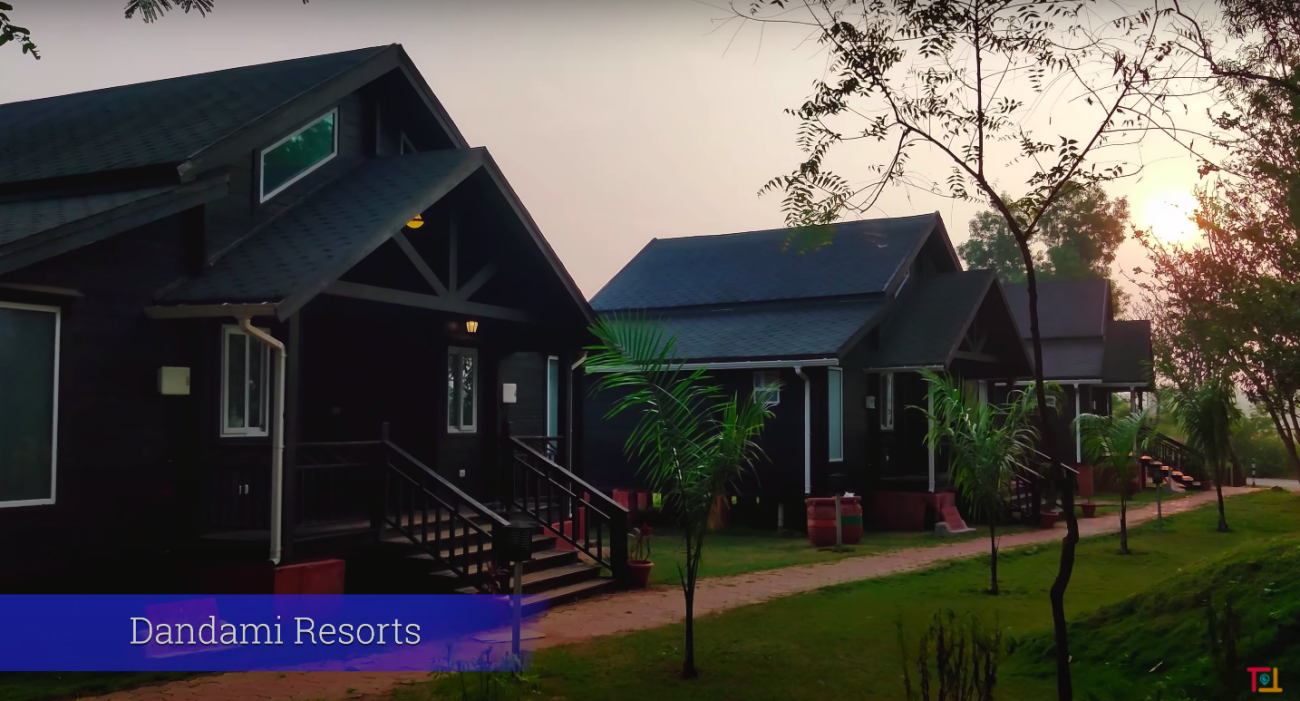 Just sit on your balcony have a sip of coffee and enjoy the beautiful and scenic view of chitrakote falls.
There are other hotels and camps available near the waterfalls and you can erect your own tent as well and enjoy being around nature.
Activities to do at Chitrakote waterfalls
Coming here and enjoying the beauty of the waterfalls itself is an activity. Still, there are certain things that you would love to do here at waterfalls and one of the most popular activities of them is taking a boat ride in the Indravati river and having a close look at the waterfalls.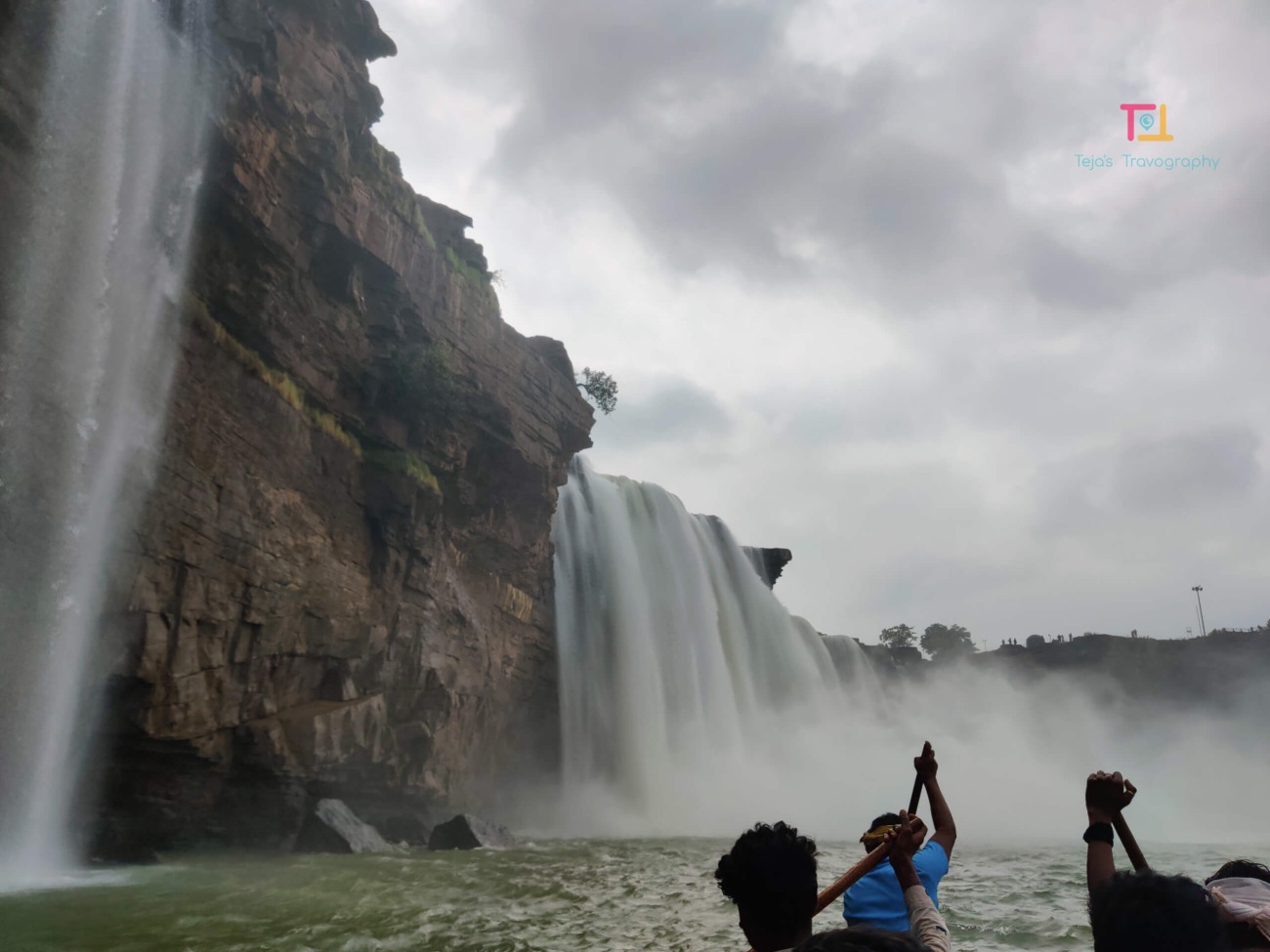 When your boat comes closer to the waterfalls coming through the rocks in its full strength you really feel the power of nature. All your worries go away when the sprinkling water droplets touch you on the face and make you feel happy, joyful, and blessed.
Perfect Picnic spot
Come with your family, and friends sit next to the waterfalls and enjoy looking at the waterfalls. You can see several shiva lingams near the waterfalls in the lower area.
Best Time to Visit Chitrakote Waterfalls
The waterfalls can be visited throughout the year. It keeps changing the color according to the season. Still, if you want to witness the magnificent and broad view of the waterfalls when it flows at their peak, visit the chitrakote during the monsoon season. Once you visit the waterfalls in the monsoon season, you will know why they are called the Niagara falls of India.
Places to visit near Chitrakote Waterfalls
Whenever visiting these beautiful waterfalls don't forget to visit other beautiful places nearby as visiting them can be extra cherries added to the top.
Mendri Ghumar
Mendri is the name of a village and ghumar means waterfall. Just a few kilometers away from chitrakote waterfalls lies another beautiful waterfall in Chhattisgarh. You can visit mendri ghumar and explore.
Tamda Ghumar
Another waterfall just a few kilometers away from the chitrakote is a memorable experience to visit. The place is surrounded by lush green forest and lies in deep valleys. Less visited by tourists, you can come here and have a wonderful experience.