Himachal Pradesh is one of the best places to visit in India. If you have any idea about Himachal Pradesh, then mostly you would've heard about Kasol as well. In case if you haven't, don't worry. We're going to cover everything detailed about Kasol in this blog. 
Kasol village is located in the Kullu district of Himachal Pradesh. This village is surrounded by the greenery mountains and the ever-flowing Parvathi river. Beautiful treks and mouthwatering food awaits you in this village. 
Kasol – Guide For 1st Timers, Best Time to Visit, Places & Budget Plans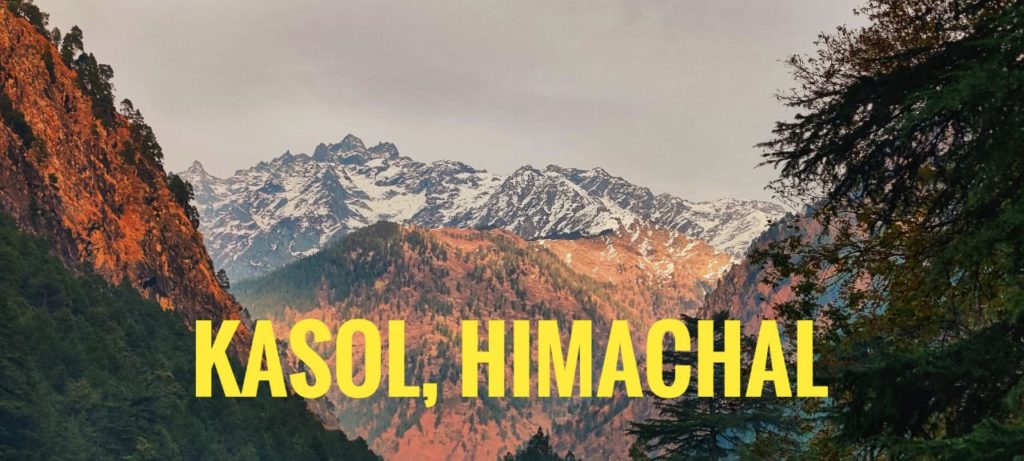 How to reach Kasol:
Airways: Nearest airport to Kasol is Bhuntar airport which is 31 km far. 
Railways: Joginder Nagar Station is the nearest railway station to the village of Kasol, located approximately 144 km away.
Roadway: To reach Kasol through the roadway, you can take a direct bus from Bhuntar.  
Also Check out : Places to visit in Dehradun 
Places To Visit Around Kasol:
Himachal Pradesh is a paradise for people who love to visit new places. There are so many places to visit around Kasol. We are going to list few best places to visit around Kasol below.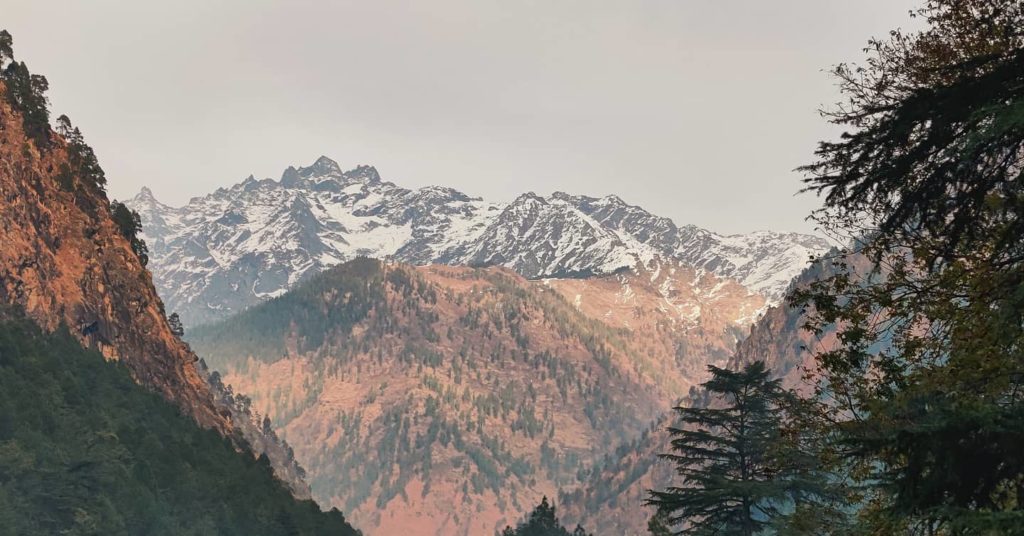 Parvati River:
Parvati river flows through the Parvati valley. Once you step into Kasol, you will hear the sound waves of this river. The landscape over here is so Instagram picturesque. Sit down by the riverside and enjoy the peaceful atmosphere around you. Be careful when getting into the water. Rocks over there might be slippery. If you want to do river rafting, there are multiple local companies for that.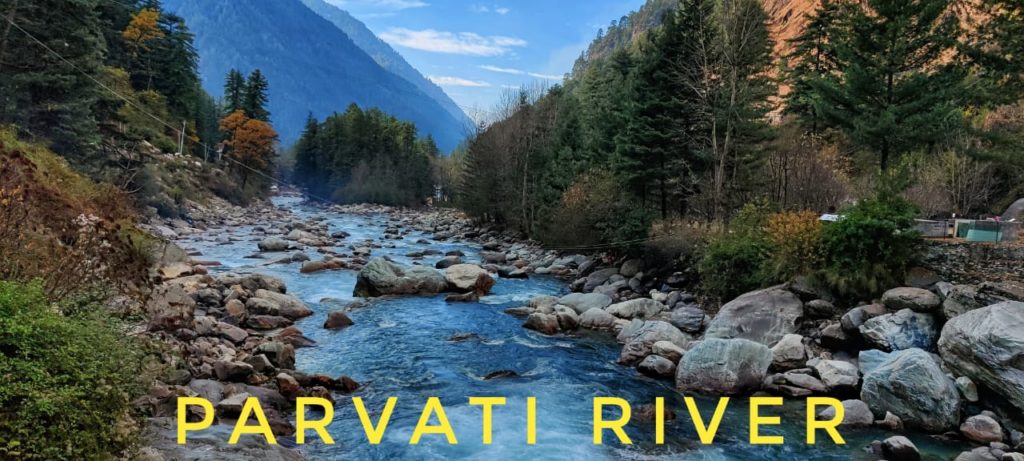 Manikaran Sahib:
This is located just 6 km from Kasol. This place is a sacred gurudwara that has thousands of visitors daily. There's a hot spring located here and people who take a dip in this water believes that all their sins are washed away. Just make sure to be respectful of the Sikh traditions when you are at this place. Note that the entry hours are 12 AM – 12 PM.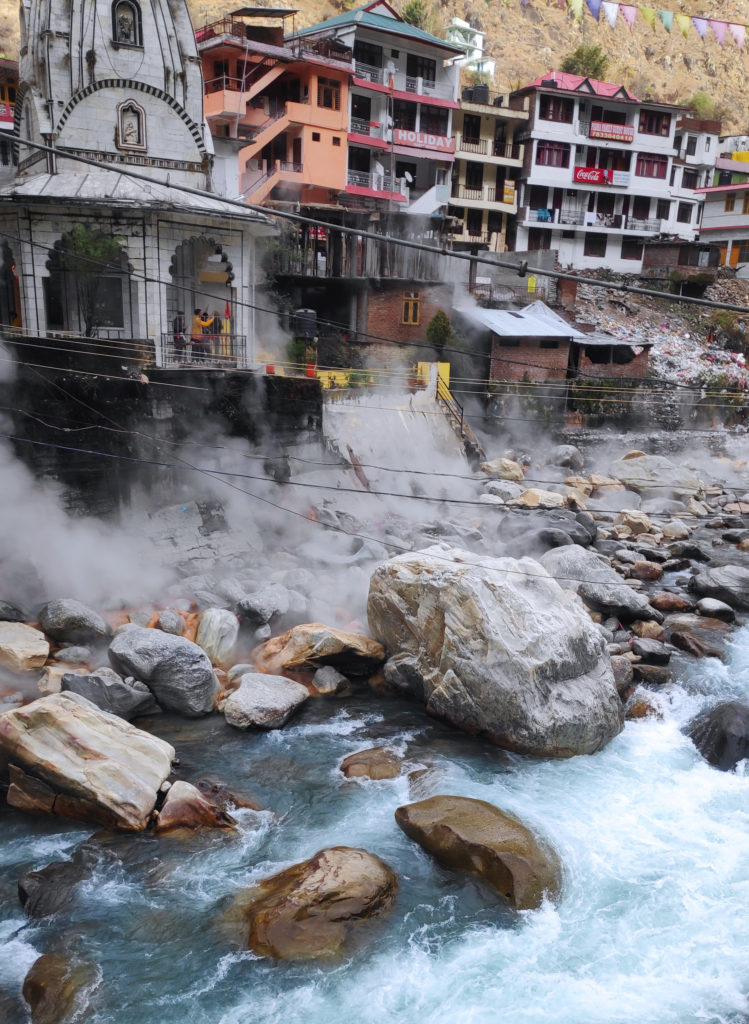 Chalal Village:
Chalal is an underrated tourist place in Himachal Pradesh. If you want to avoid the crowded places of Kasol and does not want to trek for long hours, then Chalal is the perfect tourist destination for you. This place is situated at an altitude of 5300 feet and is just 30 min trek from Kasol. You will trek through long pine trees all the way.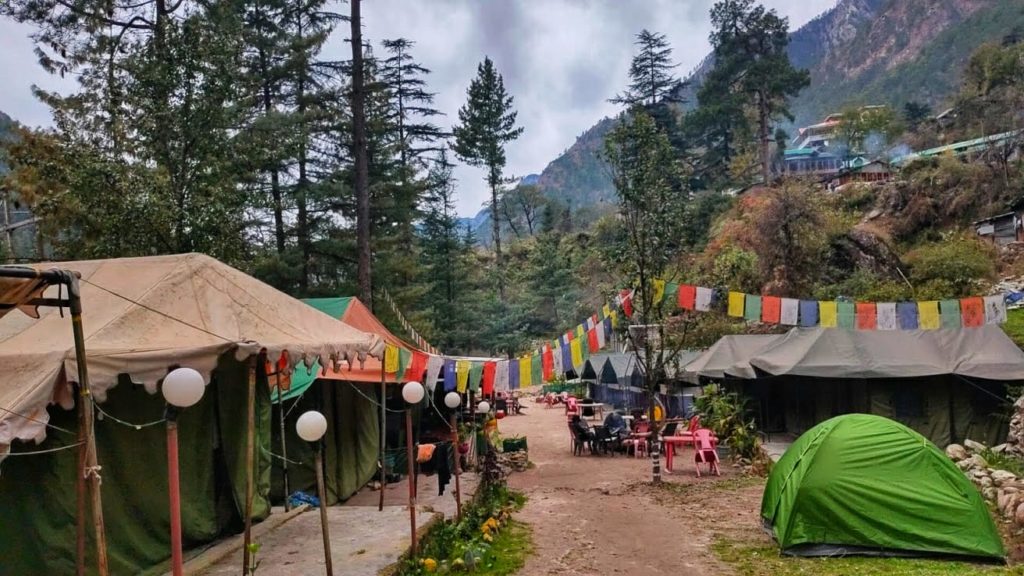 There are few hotels offering you the Parvati riverside tents. I would highly recommend you to live here at least for two days. Waking up to the sounds of the holy Parvati river and with a hot coffee in your hands, truly nothing can beat this moment.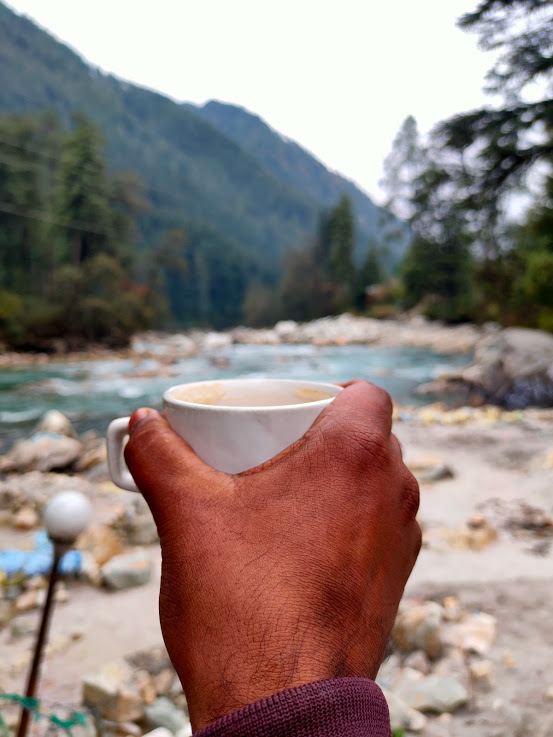 Do not leave the Chalal village without having the amazing brownies from Pirates of Parvati cafe. I would highly recommend visiting this cafe. The ambience, food and vibes are unmatched. 
Malana:
This is one village you would not want to miss while visiting Himachal Pradesh. This village has the oldest democracy in the world and they are self-isolated from the world for ages. You are not allowed to touch the local people here and their belongings as well. They believe that they are descendants of Alexander the Great and any contact from the people outside this village will impurify them. This is the reason why Malana is also referred to as "Little Greece of India. Despite all this, these people will be some of the warmest and kind people you will encounter in your life.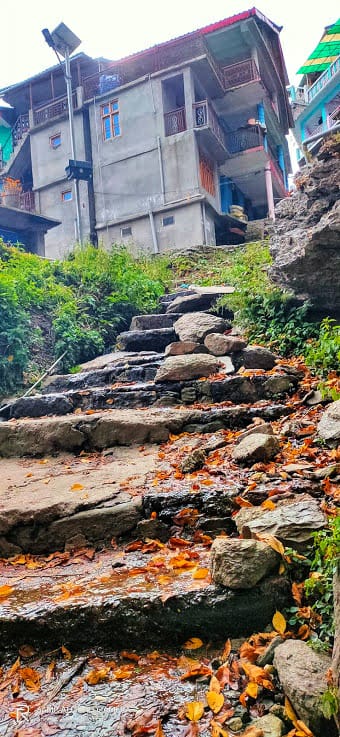 This village is also known for the temple of Jamlu Devta. You need to trek for 3 hours to visit this village. There is no other way to reach this village other than trekking. I would recommend staying at Star light cafe here. Food was cheap and so was accommodation. Adding to that, this hotel is located at the far corner of the village and the morning view is just splendid from here.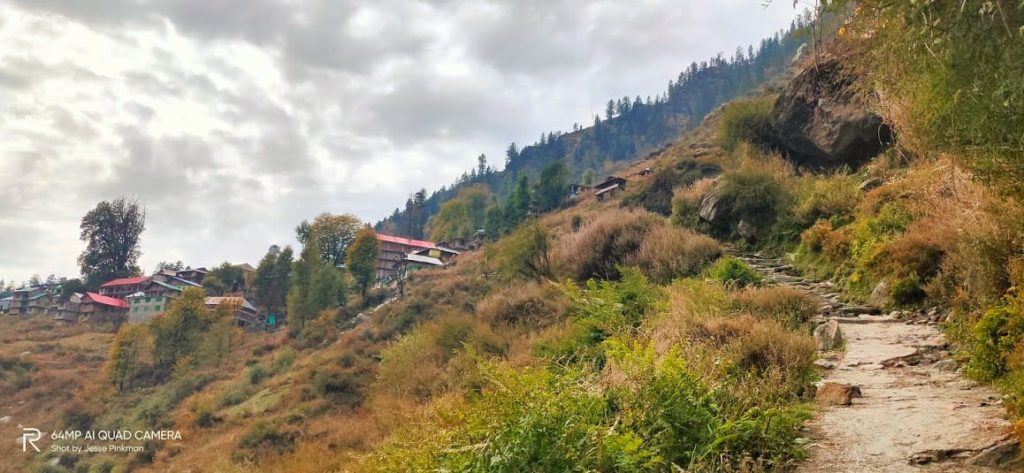 Rasol:
Rasol is 5 km away from Kasol village. This trek takes 4-5 hours depending on your trek experience and health. The only way to reach Rasol is through trekking and the way is quite steep as well. There are two shops on the way to Rasol where you can have some snacks and refuel yourself.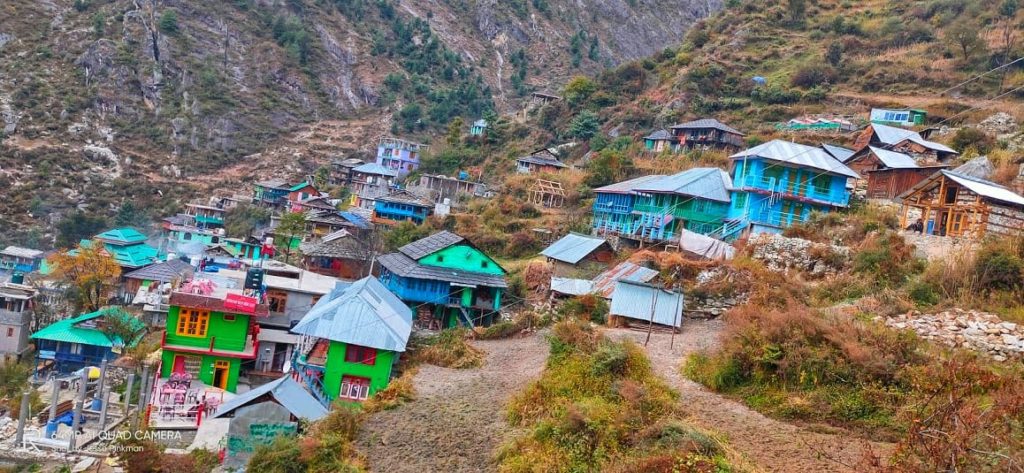 This is a small village with not more than 100 houses. Just trek to the last point of the village and you will find few home stays for accommodation. I would recommend you here to stay for 2 days and enjoy the beauty of this village. The view of the Himalayas from here is breathtaking. Experience it yourself and cherish it for a lifetime.  
Kheerganga Trek:
Kheerganga is located at an altitude of 2950m. Take a bus from Kasol to Barshaini. This is the last motorable road to Kheerganga. From here you need to trek to visit the place. The total distance of this trek will be 12-13 km. This is a moderate difficulty trek and do it only if you are fit enough. 
This trek is famous for its picturesque scenes all the way. There are hot springs at this place. Take a bath over there and you will be freed from the sore muscles caused by long trekking. I will recommend you to stay in a tent over there to enjoy the beauty of the mountains.
Best Time to Visit Kasol:
Summer is the best time to visit Kasol. The temperature will not drop below 15 degrees which is quite comfortable to do trekking. A lot of parties will be organized in the month of May. The only downside to this is, during this time it will be too crowded here.
Please avoid visiting here at monsoon time. July is a strictly NO. There will be landslides happening here due to rainfalls and roadblocks as well which will disrupt your trek plans. However, if you just want to stay at a place and enjoy the greenery and waterfalls, you can opt for this time. You can get great discounts on accommodation during this time because it's considered off-season.
If you want to witness snowfall, then winter is your go-to season. The temperature here will drop below 0 degrees and it gets extremely cold. Plan your trip according to that.  However, note that most of the roads will be blocked if you are planning to trek around. If you are planning to visit the mountains just for chilling around and having the best time with your buddies, then go for it. October and November is recommended.
Kasol winter
Budget Plans:
Assuming you already reached Delhi, there are few direct buses directly from Delhi to kasol which will cost you between 1000-1500 rs depending on the season. If they are not available, you can take the bus from Delhi to Bhuntar. This is an all-night journey.
Regarding the stay in Kasol opt for the hostels or homestay. The cost of the accommodation here is cheap compared to the hotels. If budget is not a problem for you, you can get a room at a luxury hotel which will have a nice window view of the Parvati river. Usually home stays/hostels will cost you around 300- 500 Rs per bed. If you going in a group, you can bargain a little bit.