Undoubtedly, The first place comes to our mind when thinking about Holiday Destination is Europe. Like Many, Even I had the fantasy of traveling Europe from Childhood. When planned properly, European countries can be one of the cheapest places to visit. The radius of many countries are so less that it gives us the chance to travel as many countries as possible within a certain time frame and making the European vacation affordable. More Southern you travel, the more cheaper are the places in Europe.
Cheap & Budget Friendly Countries to Visit in Europe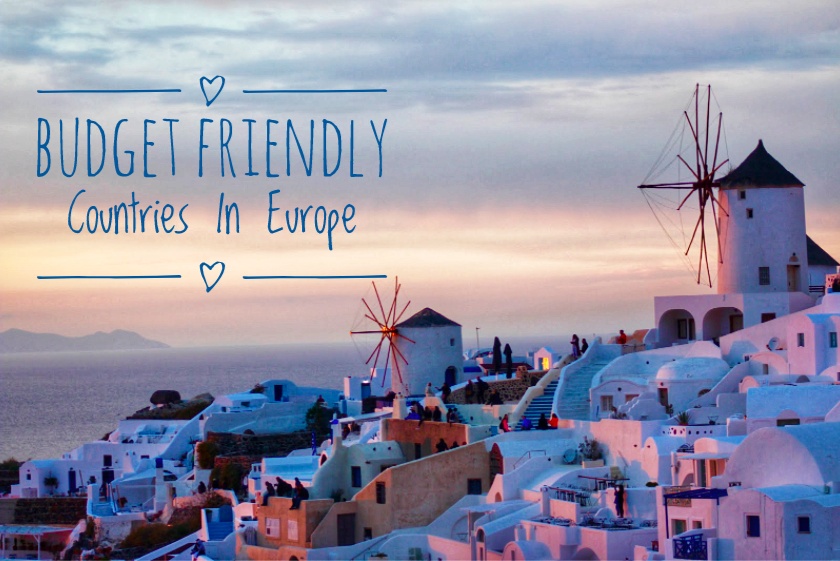 Among the countries I visited in Europe, it made me feel the scenic nature is untouched and the places are developed by not harming the nature. Europe is one such holiday destination that has both Scenic and Historic sites at the same place.
As a solo traveler, I would prefer to plan way ahead of my travel that would include Time & Duration of the visit, flight cost, accommodation and mode of transport to travel locally. I would recommend you the same to avoid paying high premium and taking tour packages.   
Greece – Athens and Santorini
One of my favorites picks in Europe. There are many places to visit in Greece – The Greek Capital 'Athens' and Greece Islands. The well known 'Acropolis of Athens' is the most prominent historic place to visit when are you in Athens. I Spent couple of days in Athens strolling around the city to see historic places.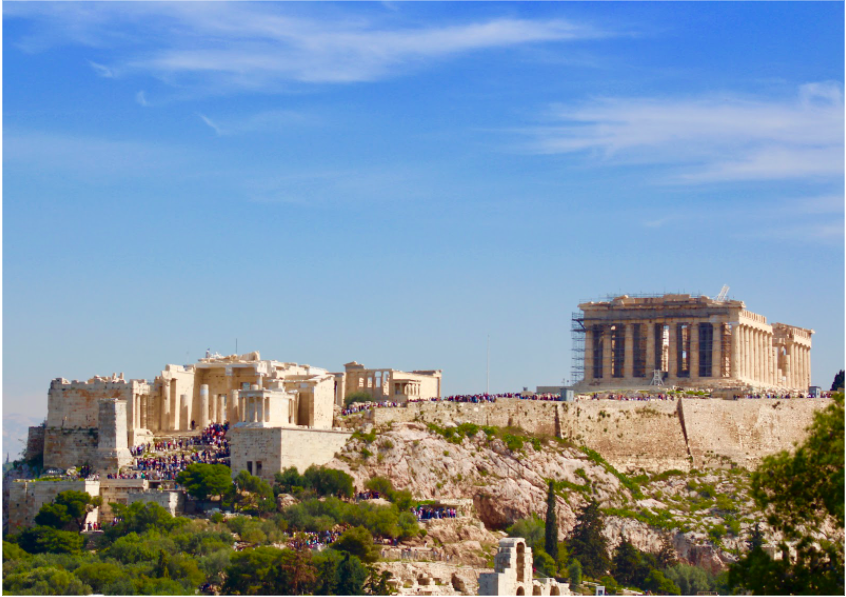 My favorite place is 'Santorini', one of many Greek Islands. Amazing, Captivating, alluring, majestic…this is how you describe the one and only 'Santorini'. The best romantic place to take your loved one's for a holiday. It is one the most beautiful and must visit places in Europe and in the world. The best place in Europe for Wedding Photography. You just can't take a bad picture in Santorini. Being a holiday and tourist destination, Greece is relatively affordable in terms of accommodation, transport and food.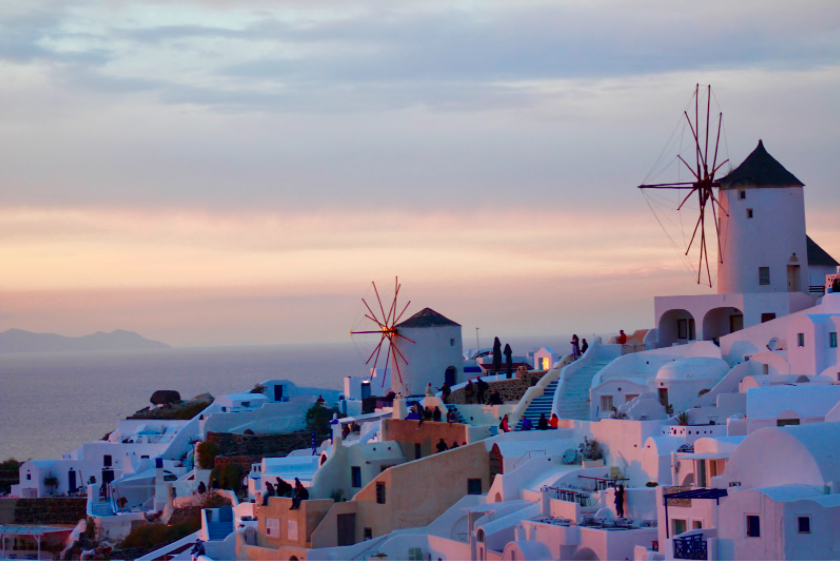 Romania – Bucharest and Transylvania(Brasov)
Unbelievably, Romania is place for Partyholics, Architecture lovers and nature admirers. One of the cheapest countries to visit in Europe, Romania offers wide variety of choices to spend your holiday alone or with family. One of the major tourist attractions is the Second largest administrative building in the world 'Palace of Parliament' located at the capital city of Bucharest. As the light fades away and gets darker, the nightlife truly begins in Bucharest. 

Want to spend time away from city in peaceful yet scenic, then Transylvania is right place to go. Brasov can be called as the capital of the region providing us one of the most peaceful places to be around. The train ride from bucharest to Brasov is stunningly beautiful that shouldn't be missed when you are in Romania.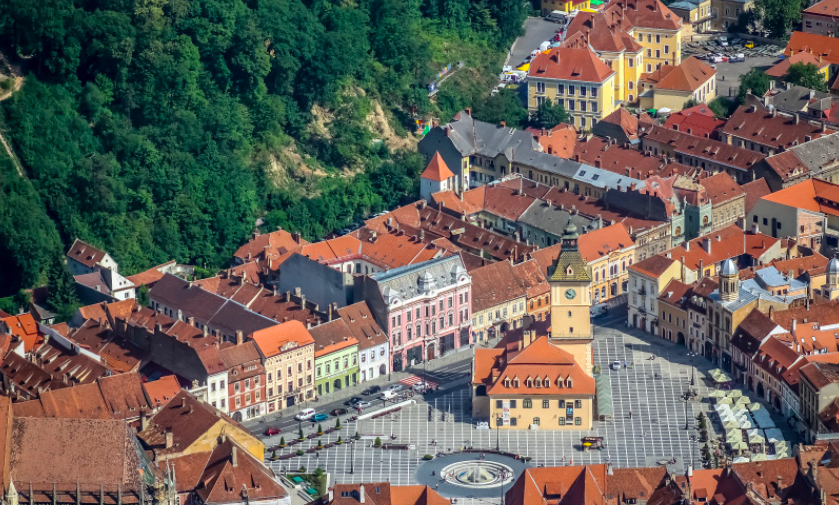 Hungary-Budapest
The happening place in Hungary is the Capital City 'Budapest'. The City truly wakes up in the night. A party hub and night-life city stays awake till the dawn. If you are a party person then I would recommend Budapest as the must visit place. The capital city is also known for historical and administrative buildings. Also, it is one of the best places to click pictures.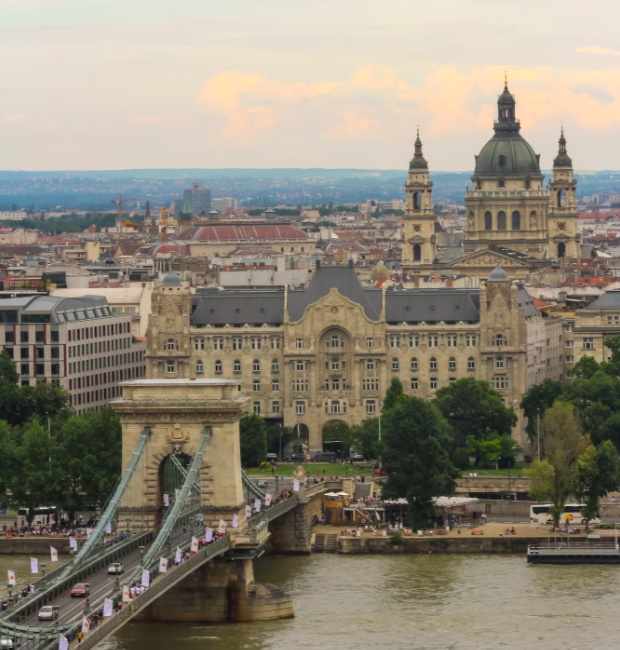 Italy-Rome and Vatican City
The Home of Roman Empire, Italy is one of the best value for money places to visit in Europe. There are many touristic and scenic places in Italy to spend an affordable holiday alone or with family and friends. Famous for many World Heritage sites and food, Italy would be certain European destinations for many people.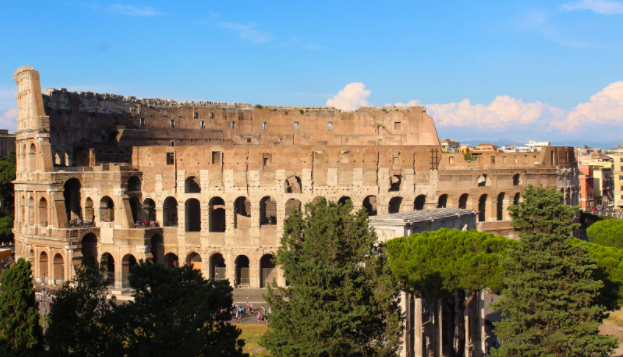 The Home of Pope and World's Smallest country 'Vatican City' with 2-mile radius is in the limits of Rome. 
If you want to know how the pope functions, see the historic building and museums Vatican City
is the place to visit when you are in Rome.  Other Prominent places to visit in Italy are Pisa, Venice, Milan, and Florence.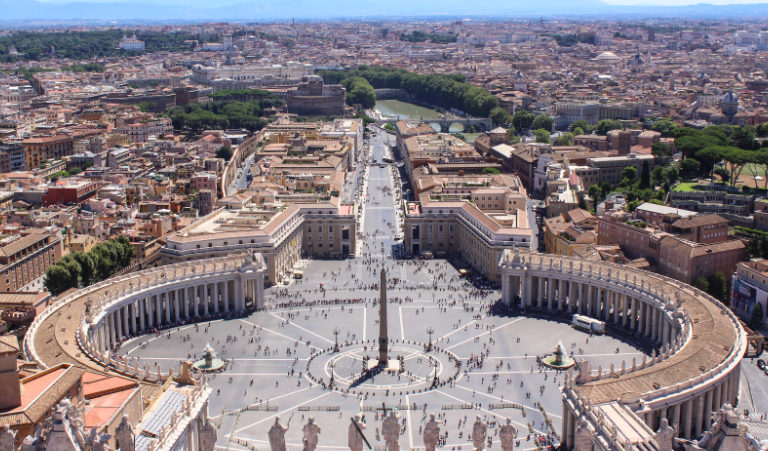 Czechia-Prague
Czech Republic is one of the beautiful countries in Europe. The capital city 'Prague' is nicknamed as 'The City of a Hundred Spires'. Prague is well known for its food, brewing and winery. If you are foodie like me, you will absolutely fall in love with the city. Whenever I think about Prague, my mouth-waters for its food especially the local pastry 'Trdelnik'.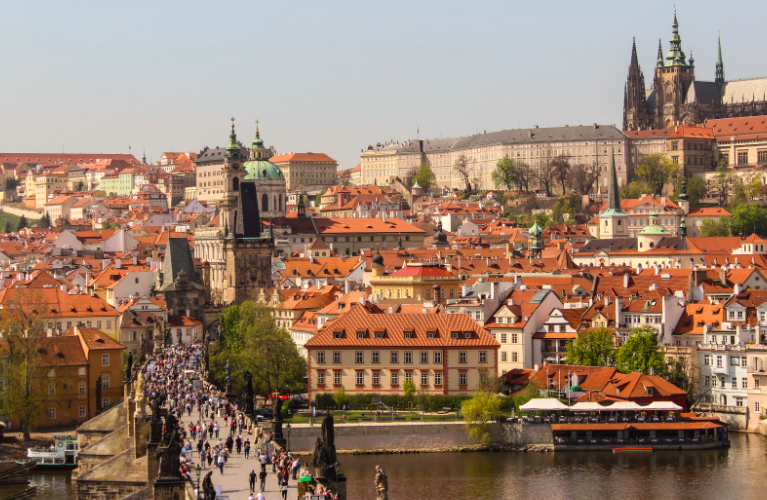 Prague is the place to take your loved ones for an romantic holiday and also one of the best places for wedding photography. You can find people waking up early in the morning taking their Camera kit before the sunrise to click morning shots of Charles Bridge. The Hilltop gives an amazing view of Prague old city and new city.  
Cyprus
A Beautiful Island country in between Europe and Middle East which is accessible to these regions. Best place to spend a holiday if you are fold of beaches and mountains. The Island nation has beaches, historic monuments, gigantic mountains for trekking  and best regional winery. Blue lagoon has crystal clear sea water and natural swimming pool making it the must visit place in Cyprus. You can cover east to west and North to South in five days. During my trip to Cyprus, I opted to travel by car as it is difficult to find public transport. One of the most economical island countries with good beaches, food and accommodation.